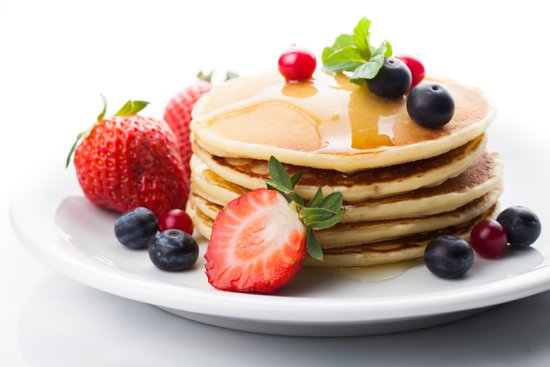 Shrove Tuesday Pancake Supper
Join Rev. Beth and Jeremy for a fun and informal Shrove Tuesday. Shrove Tuesday is the final day before the season of Lent begins and has been traditionally celebrated as a day for indulgence. Many Episcopal and Anglican churches have pancake parties and suppers to celebrate this day.
Our Pancake Party will be at IHOP at:
We hope you'll join us and have some fun, chat and prepare our hearts for Lent.
Contact Rev. Beth at to let her know if you will be joining us.