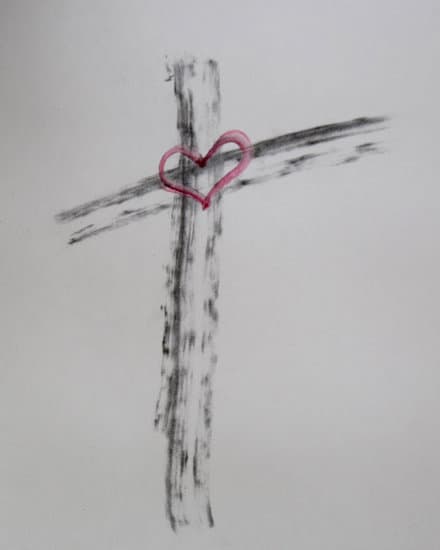 Ash Wednesday Worship
We will observe the Ash Wednesday Liturgy with communion and the imposition of ashes.
What is Ash Wednesday?
Ash Wednesday marks the beginning of the Season of Lent. It is a Holy Day when we come together as a community to confess our sins and ask God's forgiveness. During the liturgy we bless the ashes and distribute them with a sign of the cross on the forehead. Ashes remind us of our need for repentance and our total dependence on God.