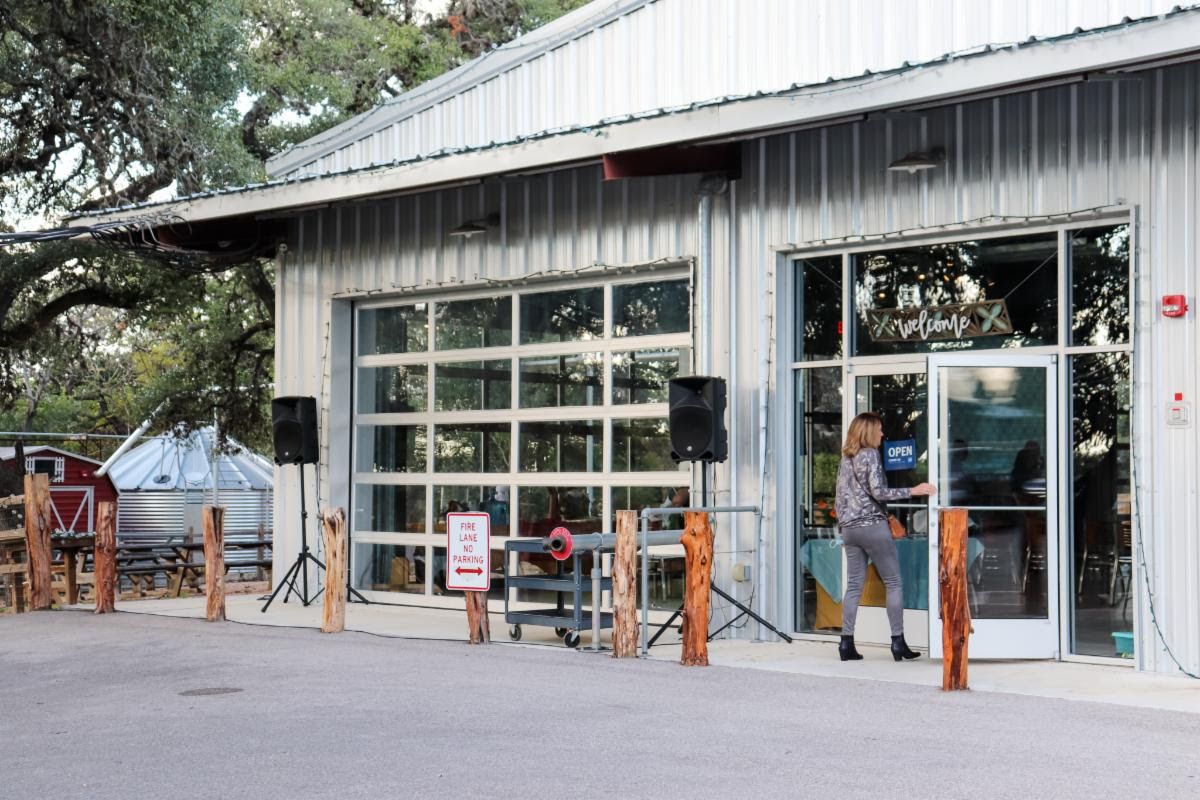 What does the Lord require of us? – St. Nick's News Jan. 27, 2022
Full St. Nick's News for January 27, 2022
Dear Friends,
In our my studies of the scriptures this week, I have been drawn to our Old Testament reading from Micah. Especially this verse from Micah 6:8 – He has told you, O mortal, what is good; and what does the LORD require of you but to do justice, and to love kindness, and to walk humbly with your God?
Whenever I hear this verse, I reminded of a parishioner at my church in Dallas. He was a greeter and the friendliest and most kind person you have ever met! He was so loving, in fact, that his greeting duties could not be contained to inside the church building. Every Sunday you would see him in the parking lot, waving and saying hello to newcomers and church members. He would help you with your kids or anything you needed to bring in from outreach supplies for the food pantry to goodies for the coffee hour. He just always seemed so happy to meet you and so glad you came to church that day! Oh and did I mention it didn't matter if there was rain or sunshine? He was just as happy to see you on the grey days as the bright and brilliant ones!
Oh how I miss him! But oh how I am so super thankful for his faithful witness of loving kindness and humble servitude! He still inspires me to this day. I want everyone (member or visitor) who comes to St. Nick's to feel this kind of welcome and love.
It's scary to come to church for the first time as a visitor. If you are wondering about just how scary watch this painful but hilarious
clip
from
The New Adventures of Old Christine
. In this episode she has been invited to church and obsesses over it. In this clip we see all the obstacles that churches can hold. It is funny, sad, and awkward. And I imagine it is true! Not everybody knows the church rhythm and what's required and that makes church hard and scary. Coming to church is courageous and vulnerable move.
At St. Nick's we work hard to be an approachable, comfortable, non-fussy place to worship. We are trying to focus on the important things – you and God in Jesus Christ. Whenever we come together as a church, that is, whenever two or more of us are gathered together to learn, eat, pray, worship, serve, walk, or laugh, we are growing in grace, friendship and love with one another and with God in Jesus Christ.
In the summer of 2019, Jeremy and I met with about a dozen or so families to begin to dream of a new church in the Bulverde/Spring Branch area. We talked about being a Joy filled community that would empower people to recognize their ability to bring hope, joy, and love into the world. We wanted to be a church where we could try new things and make space for multi-generational relationships. We prayed to be a place where people could come to be healed, renewed and inspired. A place where people would not be afraid or intimidated but find warmth, acceptance, and the life-changing love of Jesus.
It is so humbling and truly awesome to see how God's spirit has worked so mightily over these last few years! With each passing day, God is forming us and drawing us closer to one another and to Jesus. We are already and always becoming disciples – followers of Jesus. Some days I can't wait to see how our ministries will grow and mature. Will we have people like my friend from Dallas who recognized his greatest gift to God was to welcome people into the church and spread joy and love? Will we have children and youth empowered to lead in the congregation to serve and know they bring hope to our weary world? How many (more) faithful people will come up to me and say "I want to start a new ministry" and seek me out to make sure it fits our vision and vibe here at St. Nick's? The possibilities are infinite – just as God's miraculous powers are infinite and inspiring.
Yours in faith and hope,
Beth+