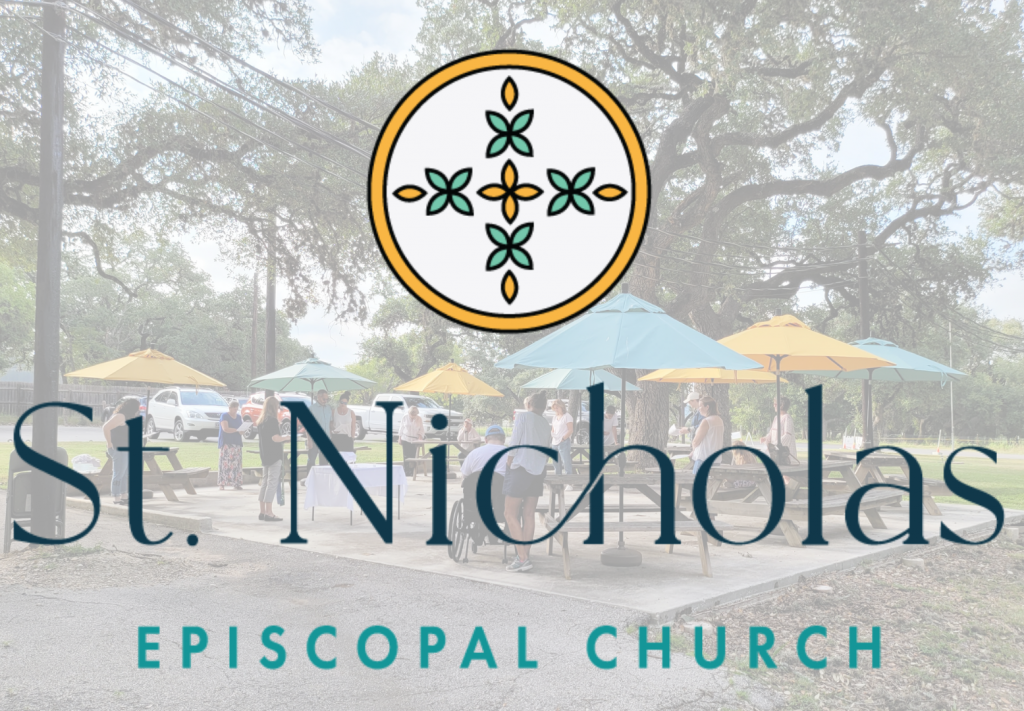 Rooted Connections – St. Nick's News June 15, 2022
Full St. Nick's News for June 15, 2022
Dear Friends,
At church this past Sunday, I announced that Jeremy and I will be taking our vacation in July. We are going to Australia to visit Jeremy's mum and dad. It's been four years since we have seen them in person. While we are very thankful for Facetime and Zoom, sometimes it is good to see each other in person.
During our time away, you all will be well taken care of by two of my colleagues – Rev. Nate Bostian and Rev. Stockton Williams. They have graciously agreed to help out and I know you will have a joyous time in worship together! For the summer, we will have one worship service at 9:30am beginning in July. The Outdoor worship service will resume September 11th, the Sunday after Labor Day.
On our last trip to Australia, we were blessed with meeting new friends and reconnecting with family. I am always awestruck when I see a friend or family member that I haven't seen in ages, and we simply pick up where we left off. It is as if time hasn't passed and there is nothing but love and joy between us. Don't you love that? When you meet a long-lost friend and have a connection so deep it's like no time has passed? You simply embrace one another, share tons of stories, share tons of laughter, and share tons of love!
That's how I see life with God. God is like that friend that you connect with so deeply that you can always pick up where you left off. No judgment, no guilt, just an embrace and a beautifully intense time of catching up with one another.
That's how I see church life too. We have this deep connection with one another through God in Christ Jesus. Our connection is so deep, it never matters if it's been days, weeks, months, or years since we've been together. And really, isn't it just a delightful gift to see a long-lost friend or family member? The pure joy of seeing their familiar face, the intimacy created by catching up on life experiences, and the sound of deep laughter are surely what Jesus means when he says, I will be with you always.
I'm looking forward to reconnecting with our family in Australia. I'm also looking forward to reconnecting with you all when I get back. How fun it will be to hear about your July and how you took care of one another while we were away. I can't wait to see all the fun church art our kiddos create and hear them tell me about what they learned from Fathers Nate and Stockton! And of course, I will be so happy to share about how we found God in our time away – especially through the curious and strange looking critters in Australia!
And thankfully, we have some fun planned before July with JOY Camp and our reception for Mother Bryn to give thanks for her time with us.
God's Peace, Love, and Blessings, 
Beth+