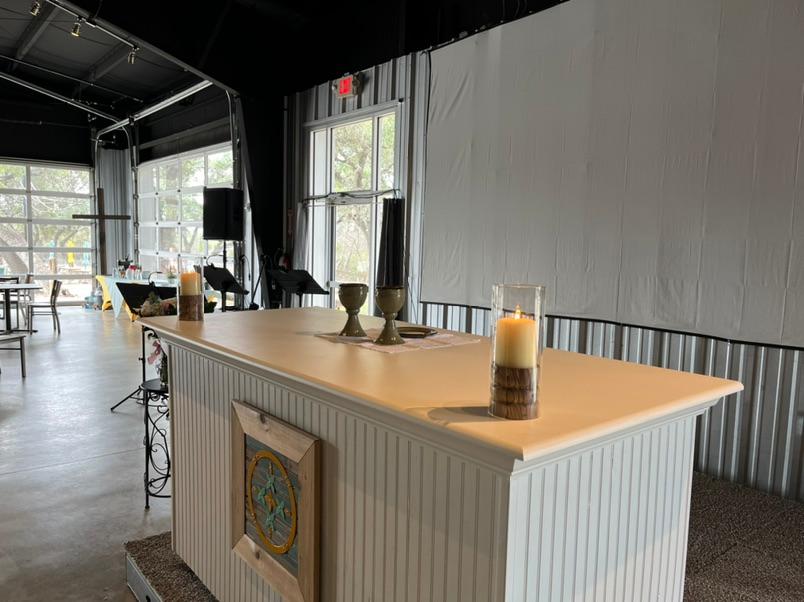 Preparing for Lent – St. Nick's News Feb. 16, 2022
Full St. Nick's News for February 16, 2022
Dear Friends,
March 2nd we begin the church season of Lent. The season of Lent makes up the 40 weekdays. It begins on Ash Wednesday and ends in Holy Week as we celebrate Holy Thursday also known as Maundy Thursday, Good Friday, and concluding Saturday before Easter. Lent serves as a time of preparation for our great celebration of Easter. It is a time when we take on practices to deepen our relationship with God or give up something that keeps us from God.
Many churches celebrate Shrove Tuesday as a time to get a last yahoo, hurrah, or alleluia in before the season of Lent. This year at St. Nick's, we will have a pancake supper and talent/karaoke night. I hope you will join us on March 1st as we celebrate and encourage one another. There are signup sheets on the greeter table for the Talent Shove and Pancake Supper. You can sign up to sing, dance, do a skit, help cook pancakes and waffles, cut up fruit, decorate. It will be a fun night of friendship and laughter.
In the weeks to come, I will be talking more about Lent and what it mean, and about some practical ideas for adding spiritual disciplines into our lives. I love Lent because it is a time that reminds us to prioritize our spiritual lives. We are invited to actively put God first, to remember we belong to God, and to seek moments of renewal and refreshment for our hearts and minds.
As we prepare for this new church season, St. Anselm's Call to Meditation comes to mind.
              Come now, all of us, let us
              turn aside for awhile from
              our daily employment,
              escape for a moment from
              the tumult of our thoughts.
              Put aside our weighty cares.
              Let our burdensome distractions wait,
              Free ourselves awhile for God and rest.
              Let us enter the inner chambers of our souls,
              shut out everything except God
              and that which can help us in seeking God.
              And when we have shut the door, say:
                             "I seek your face."
              God, it is your face we seek.
I pray that we may all cultivate moments in our lives where we can seek God's face. And as we seek out these moments, I also pray that God's Spirit comes upon us and we can feel God's love and presence with us.
God's Peace, Love, and Blessings, 
Beth+