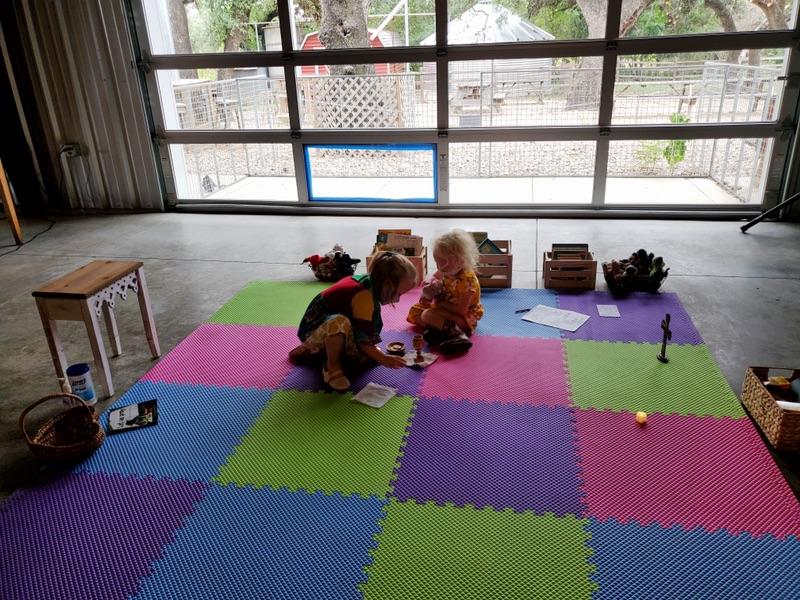 Pray Ground – St. Nick's News Sept. 17, 2021
Today has been one of those days where I am in awe of God and the brilliance of life. I am especially in awe of the depth of our biblical stories and scriptures. So often it is easy to think that a story has one meaning or one message, but really our scriptures are living, breathing stories that hold a depth of meaning for each of us as individuals and meaning for us as a corporate body – the church. This Sunday we will read 
Mark 9:30-37
 that has been often used to encourage the care of children but holds so much more meaning for us when it comes to caring for all God's people – especially caring for the least in our midst. Verses 35-37 read, Jesus sat down, called the twelve, and said to them, "Whoever wants to be first must be last of all and servant of all." Then he took a little child and put it among them; and taking it in his arms, he said to them, "Whoever welcomes one such child in my name welcomes me, and whoever welcomes me welcomes not me but the one who sent me."
On Sunday, I will share my thoughts on the depth of this passage, but here I want to focus in on what many have focused on – the care and welcome of children. Again, this passage is about more than that, but I do believe, whole heartedly, at St. Nick's we are to welcome children in our worship, in our lives, and as full members who have ministry and gifts to offer us and the world.
At St. Nick's we proclaim to be a JOYOUS community of faith
We are a community deeply committed to living JOYOUS lives.
We are committed to Loving Jesus and reaching out to Others with authenticity and grace.
We are a church for all ages – Young and Old – and every age in between.
We are United in the love of Jesus Christ and live our lives being Sent to serve our community.
We are commited to being a church for all ages. We are commited to recognizing and embracing that all ages are able and called to share the love of God which offers hope and joy to a world in need.
Just this past week in worship we had this lived out in our PrayGround. Our PrayGround is a sacred space where children can experience God's holiness through worship with liturgical toys, books, and activities. This space, is not a playground for children, but is a sacred spot in the beauty of our sanctuary where children show us their experience of God's presence in their lives.
After this past Sunday, a member of our congregation remarked, "I was in so much awe of our children. They were focused on following the service with reverence and had paid so much attention to worship, they event knew to keep the chalice covered like you have been doing. They treated the chalices and other vessels with respect and not as toys." Another commented that our children in worship know they are ministers.
It occurs to me, that we have created a space for our littlest ones to practice their faith. They can share communion with one another, and teach the stuffed animals (lovies) to pray, and read the stories of God to one another and the lovies. They share and care for one another in their PrayGround.
I pray that our entire sanctuary becomes a PrayGround for all of us. I pray that we not only welcome our little ones, but learn from them. Let us take heart that we can practice our faith too. Give yourself permission to try on new ministries, and participate in new small groups. Who knows, maybe you are even called to start a new ministry here at St. NIck's!
I pray, that as a community of faith we can practice meeting new friends, and caring for one another. That we will embrace reading God's stories to our families and friends. I pray we will invite our neighbors and our friends into our community to show them that there is hope in this world and it is found through the love, grace, forgiveness, and joy of the Lord.
I pray that we will practice and live out our faith like children. Full of joy, love, reverence, and willingness to be a little playful and prayerful.
God's peace, love and blessings,
Beth+