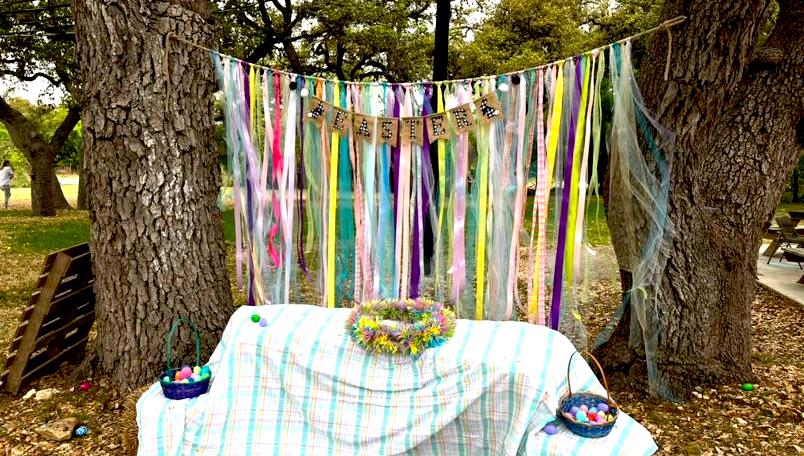 Our Precious Life Together – St. Nick's News Mar. 7, 2023
Full St. Nick's News for March 7, 2023
Dear Friends,
A friend of mine is a big fan of deceased author Rachel Held Evans. She shared with me, "I fell in love with church all over again, when I read 'Searching for Sunday: Loving, Leaving, and Finding the Church.' When Rachel says, 'They reminded me that Christianity isn't meant to simply be believed; it's meant to be lived, shared, eaten, spoken, and enacted in the presence of other people. They reminded me that, try as I may, I can't be a Christian on my own. I need a community. I need the church.' I wanted to jump out of my seat and scream – Yes! Amen! Yes! Amen! Rachel put to words what I had been feeling about church, how I think it should be and how precious it is that we get to live life together."
It is, indeed, "precious that we get to live life together." I can't think of anything better than sharing life with you all, my St. Nick's family. Let us be thankful we get to celebrate life together too. Before we know it Easter will be here and we have tons of plans!
We have a joyous morning planned for Easter and hope you make St. Nick's part of your Easter plans! There are LOTS of ways to help, so feel free to pick one or all of them:
DONATIONS: We will be collecting Easter eggs, candy, and Cascarones starting now through April 2nd. PRE-FILLED eggs with wrapped, non-chocolate candy would be appreciated. We also need non-chocolate, individually wrapped candy for the TWO piñatas! We have one piñata for 5th grade and younger and one for our youth 6th grade on up.
VOLUNTEERS:
We will be decorating for Easter Saturday morning, April 8th, starting at 10am. We also need volunteers to hide eggs Easter morning before the 9:30 service. Let Dawn Robinson know you are coming to either or both! –
dawnzer@gmail.com
.
FLOWERS: Everyone will be invited to help flower the cross just before the start of the 9:30 service Easter morning. Feel free to bring flowers to add or share.
BRUNCH POTLUCK: Please bring your most fantabulous brunch dish to share for after the 9:30 service.
God's Peace, Love, and Blessings,
Beth+