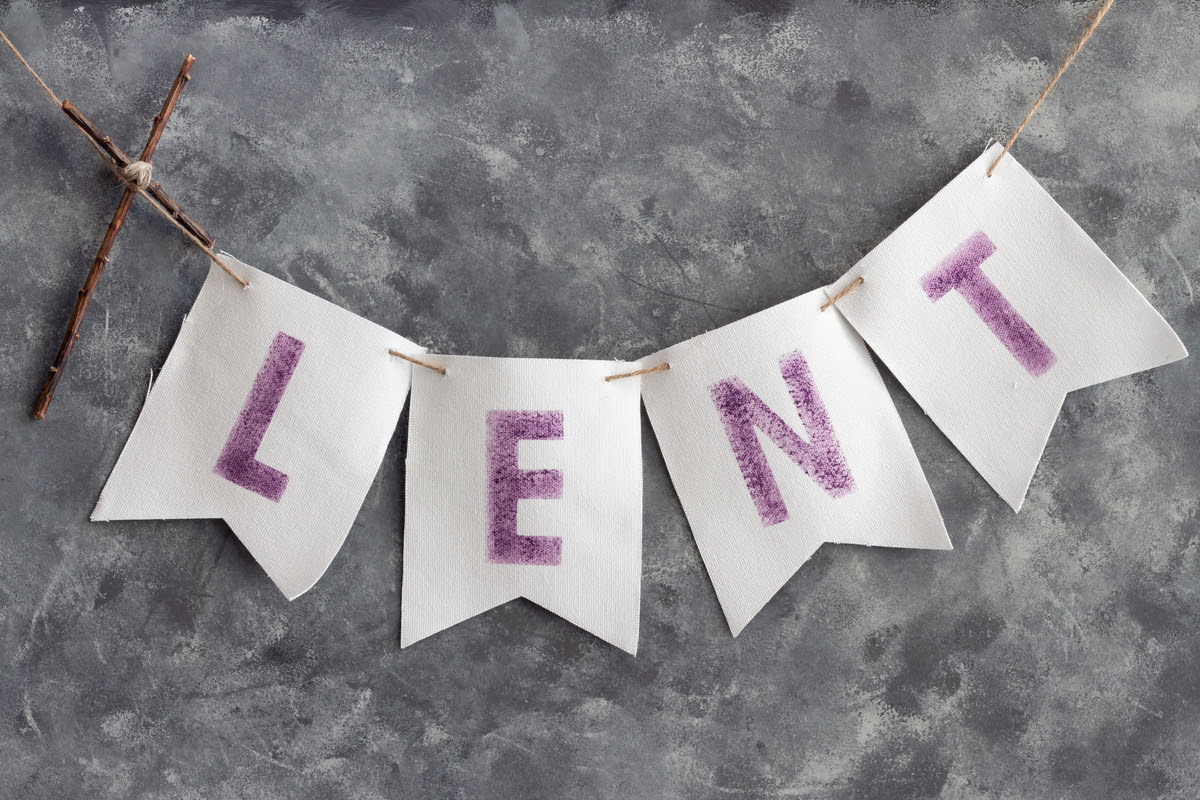 Lent Starts Next Week – St. Nick's News Feb. 14, 2023
Full St. Nick's News for February 14, 2023
Dear Friends,
I can't believe we are about to start the season of Lent! This Wednesday is Ash Wednesday, which marks the beginning of Lent.
Lent is the season in the church year where we seek to focus on growing closer to God through prayer, fasting, study, and almsgiving. It is the 40 days (really 46, counting Sundays) before Easter Sunday.
During Lent many people give up things they feel keep them from God or take on practices to bring them closer to God. This year at St. Nick's, we are offering Contemplative Prayer on Fridays at 10am and a Healing Eucharist on Thursdays at 11:15am.
To prepare ourselves for Lent this Sunday the 19th we will have a Painting Party after the 9:30am worship. On Tuesday the 21st, we will have our annual Pancake Supper and Talent show beginning at 5:30pm. Ash Wednesday is the 22nd and we are offering two worship services with the Imposition of Ashes. The first is at 4:45pm and is a kid-friendly service and the 2nd is at 6:30pm.
As you prepare for this new church season, I offer this prayer of self-dedication from our Book of Common Prayer:
Almighty and eternal God, so draw our hearts to thee, so guide our minds, so fill our imaginations, so control our wills, that we may be wholly thine, utterly dedicated unto thee; and then use us, we pray thee, as thou wilt, and always to thy glory and the welfare of thy people; through our Lord and Savior Jesus Christ. Amen.
God's Peace, Love, and Blessings,
Beth+