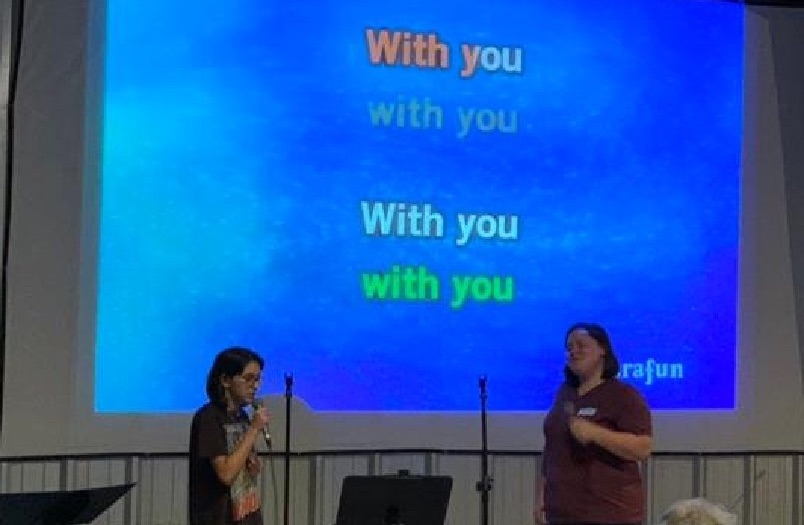 Generous Gratitude – St. Nick's News Nov. 19, 2021
Full St. Nick's News for November 19, 2021
Dear friends,
It is said that good things come in threes. Nicholas our Patron Saint is said to have given 3 bags of gold to 3 sisters anonymously over 3 nights. On the last night, the father of the family ran after the anonymous gift giver to thank him for rescuing his daughters from a life of servitude. The father fell at the feet of St. Nicholas thanking him profusely to which Nicholas replied, thank God instead. Nicholas desired to remain anonymous but clearly it's hard to keep good, life-changing news to oneself.
The story of St. Nicholas is captivating. The joy of giving gifts and helping others is prevalent the days before Christmas. For us at St. Nick's, we love to be generous all year round. Saint Nicholas was known for his philanthropy and generosity. This is our hope for St. Nick's as well. Our prayer is that we may be generous caregivers in our community.
We are off to a good start with potential bakers and caterers utilizing our kitchen, sharing freezer space for turkeys for Provisions Outreach, sharing our parking lot with local businesses as their needs arise, and providing activities for children at Bulverde Musik in the Park. We also have great fondness for our gathering projects for Provisions and local businesses and people in our community.
I also want to invite you into being generous to our Comal County Sheriff's Department. We are collecting Christmas/holiday coffee mugs, hot cocoa, and treats for their enjoyment. Notice – 3 items – mugs, hot cocoa, and treats. Please bring these 3 items to our December 5th St. Nicholas Day Celebration. On the 5th we will have our Assisting Bishop, the Rt. Rev. Rayford High with us and we will be celebrating our two-year anniversary! We will have fun activities after worship including a cupcake walk, ornament decorating, coloring activities, and photo opportunities where we can dress up like St. Nicholas. We will also wrap our mugs and goodies for the Comal County Sheriff's department. We have a big goal of 100 mugs from our community to honor their hard work in our community.
I hope to see you, your friends, and family on December 5th for our celebratory day. We have many things to celebrate – at the top of my list is our life of faith together and how God is transforming us to be generous and loving with every passing day.
God's Peace, Love, and Blessings, 
Beth+