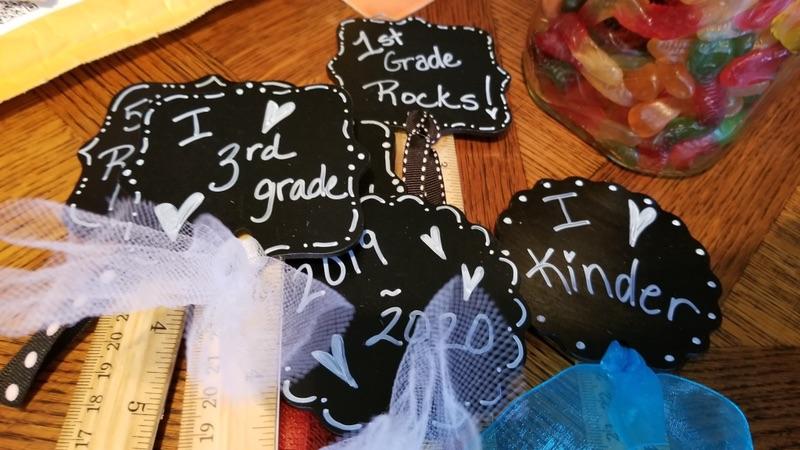 Back to It! St. Nick's News Aug. 19, 2022
Full St. Nick's News for August 19, 2022
Dear Friends,
I want to invite you to a special day of worship on August 28th at 9:30am. It's been a summer of new ministries (yay JOY Camp and Praying in Color!) as well as vacations, family visits and fun. Now it is time for us to come back together to celebrate our life together as a church family and the return of our children and youth to school.
On the 28th during worship, we will offer prayers for teachers, students, and parents for this new school year. All are invited to bring backpacks and workbags forward for a blessing. We will seek God's blessing upon them and pray for safety, wisdom, friendship and grace in this new school year. We will also give thanks for one year in our new space and our beautiful life together!
After worship we will have hot dogs, games, yard games, and activities for kids of all ages, photo ops, and goodies from our favorite baker – Alyssa at Cake Llama! I hope you will come and join in helping and participating in activities, food, and fun. This is a wonderful event for you to invite your friends, neighbors, and family. You can pick up a postcard to share with others this coming Sunday.
This is the first of many homecomings together! An annual event where we celebrate the goodness of God's work in our lives and in the lives of the world around us. I can't wait to offer those prayers of love and goodness for us, and for the sake of the world.
And I can't wait to see you and worship with you all, my dear St. Nick's family.
God's Peace, Love, and Blessings,
Beth+