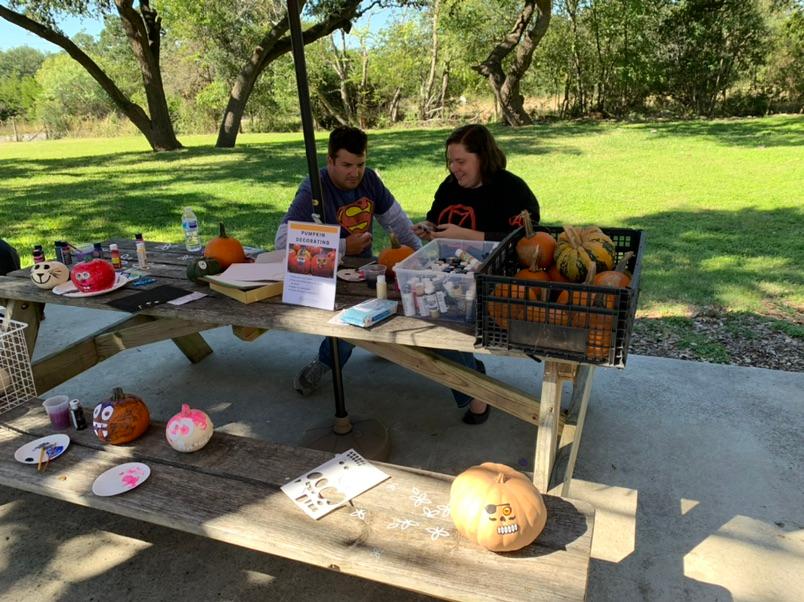 All Hallows Eve – St. Nick's News Oct. 27, 2022
Full St. Nick's News for October 27, 2022
Dear Friends,
Halloween is right around the corner and this Sunday is our Costume Blessing and Halloween Party. We will have a blessing of the costumes (and people in them) after the Peace and a fun party for all after worship at 9:30am. Everyone is welcome to come in their favorite Halloween attire, fun fall shirts, or costume.
Halloween is also known as "All Hallow's Eve" the day before All Saints on November 1st. All Saints is the day we remember all of God's faithful from the canonized saints like our patron saint, Saint Nicholas to the everyday saints in our communities who are living an active and robust life of faith.
When you think about it, it is fitting to offer a blessing on or near Halloween. To Hallow something or someone means to proclaim it holy. Think back to the Lord's Prayer and how we proclaim God as holy by saying, "Our Father who art in heaven, hallowed be thy name…" We are proclaiming the Lord as Holy. When we ask God's blessing upon one another, we are asking God to set us apart as holy and blessed. A blessed person is a holy person, a holy person is a saint. We are essentially reminding ourselves that we are set apart for God's purposes and we are called to live our lives sharing God's love and joy with everyone we meet.
I hope our children and youth come to know they have the power to share God's love when they are trick or treating. Greeting new friends and neighbors with kindness and gratitude is a way to share God's love. And walking around our neighborhoods or handing out candy once a year is a palpable reminder of our interconnectedness with one another.  Of course, this is a good thing to remember no matter our age…
I pray you have a blessed All Hallow's Eve. I pray you recognize the power of God within you so you may share God's love and joy with your neighbors, friends, and family.  I pray that God continues to bless us so we may be blessings to one another.
God's Peace, Love, and Blessings,
Beth+