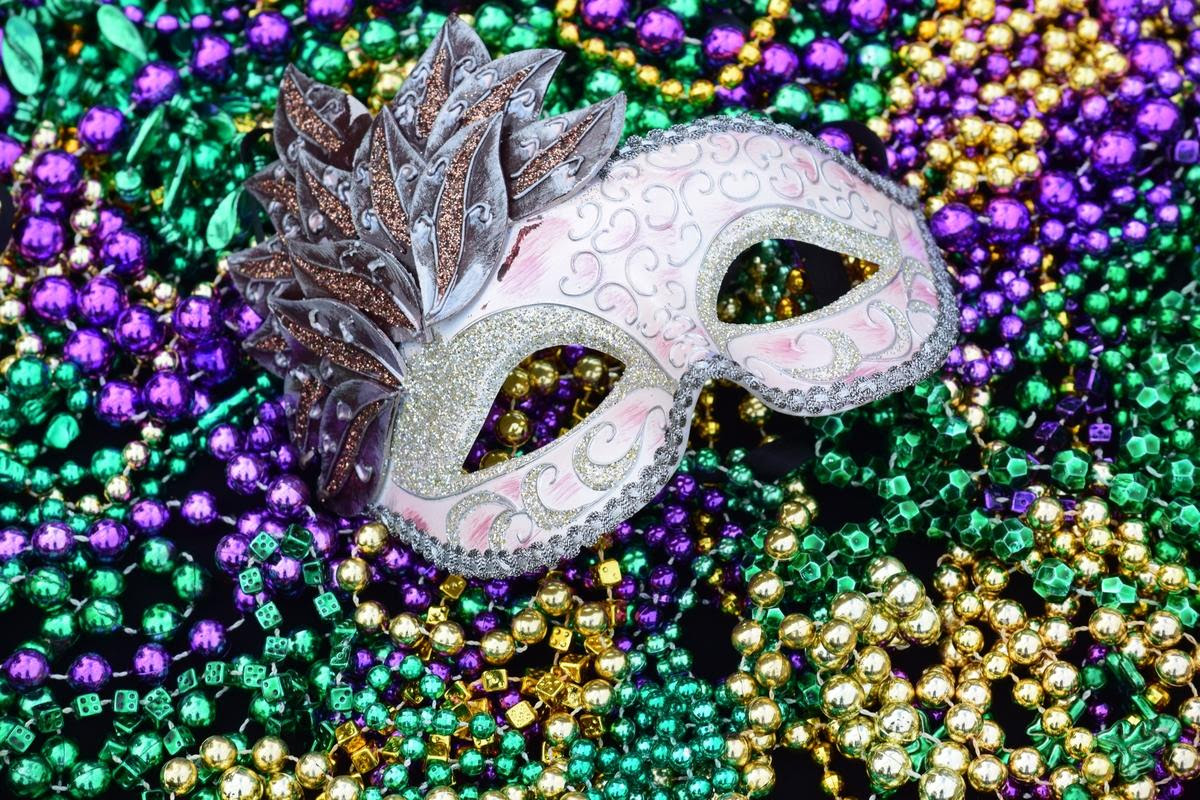 A Holy Lent – St. Nick's News Feb. 21, 2023
Full St. Nick's News for February 21, 2023
Dear Friends,
Tonight we celebrate Shrove Tuesday and tomorrow we enter into the season of Lent. It is my prayer, that throughout the season of Lent, we may draw near to Jesus and feel his presence in our lives.
Our Shrove Tuesday Pancake Supper begins tonight at 5:30pm. Shrove Tuesday or Pancake Tuesday has been celebrated since the 16th century where Christians would give up fats and indulgent foods so they could prepare to fast and draw near to God.
On Ash Wednesday we acknowledge our dependence on God by coming together to worship, confess our sins, and receive ashes on our forehead. It is a day for intentional reflection as we remember that we are fragile, mortal, and dependent on God. Tomorrow, Wednesday, February 22nd, we will have the opportunity at 4:45pm and 6:30pm to commit to drawing near to God over the next 40 days through prayer, fasting, or giving ourselves in service to others.
Those are the three pillars of Lent – prayer, fasting and almsgiving. Many people add to their spiritual disciplines during lent in order to deepen their relationship with God.
Our Book of Common Prayer (BCP) is a great place to start if you are looking for ideas on how to prayerfully enter into this season and offer yourself to God. You can pray the Great Litany beginning on
page 148
of the BCP. You can also pray the Decalogue (Ten Commandments) on
page 350
of the BCP. There are also daily devotions you can pray beginning on
page 136
of the BCP. If you would like to borrow a Book of Common Prayer please contact Rev. Beth or you can find it online at
bcponline.org
or download the pdf copy on the
Episcopal Church Website.
During Lent, at the end of the worship service the priest offers a seasonal solemn prayer and blessing. The prayer for the 5th Sunday of Lent is a fitting prayer as we begin this season:
Look with compassion, O Lord, upon this your people; that, rightly observing this holy season, they may learn to know you more fully, and to serve you with a more perfect will; through Christ our Lord. Amen.
God's Peace, Love, and Blessings,
Beth+